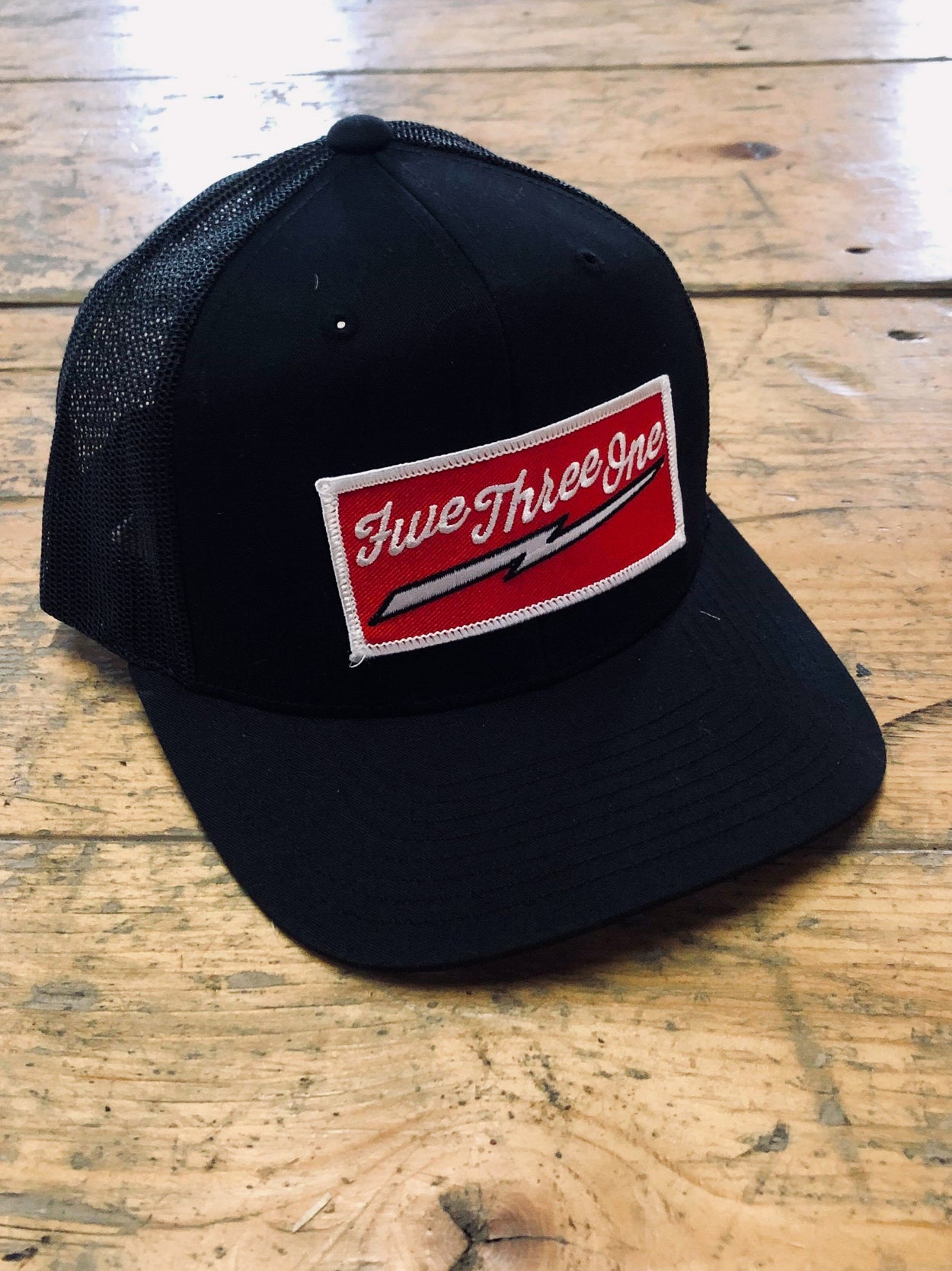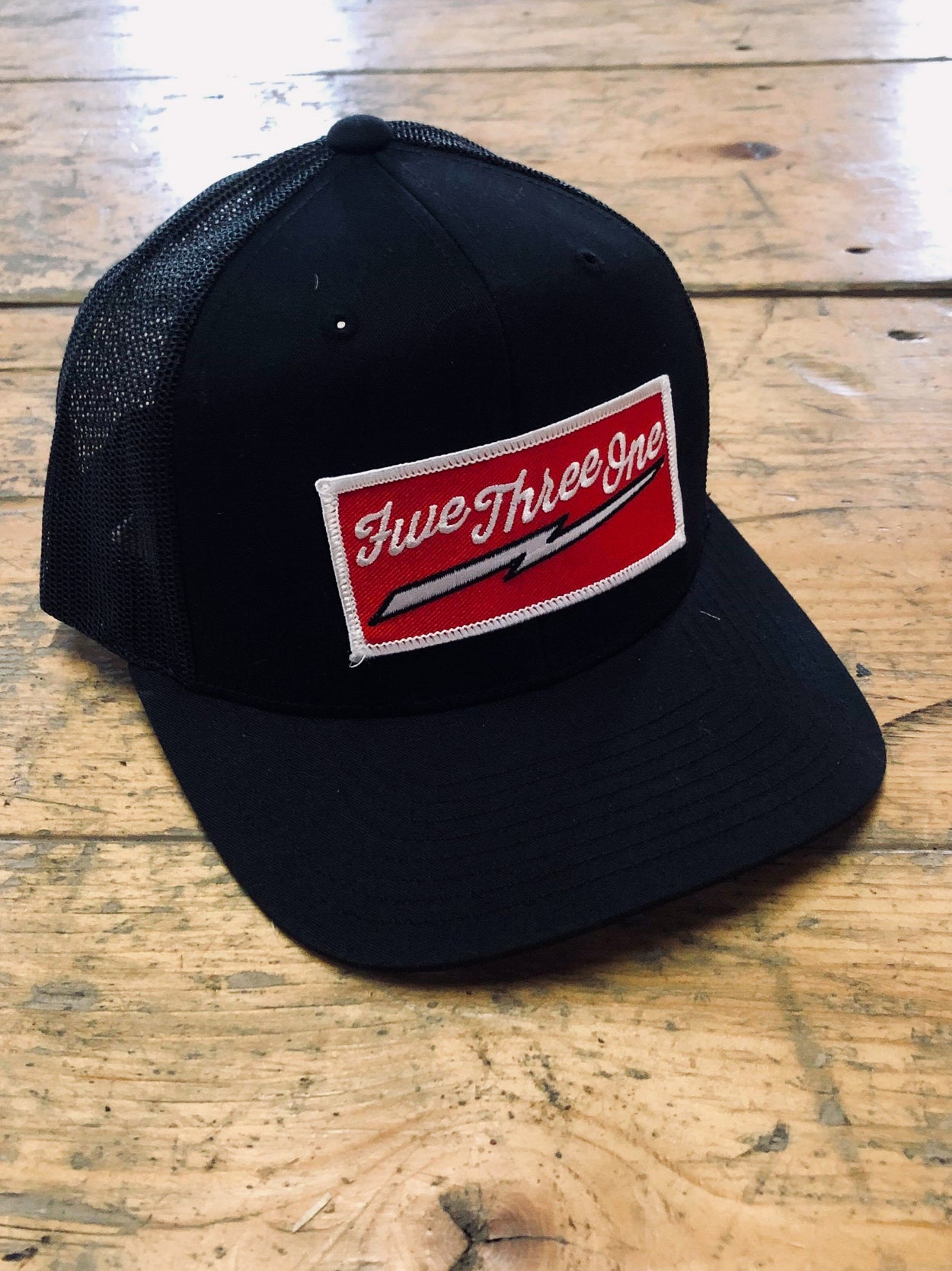 Jim Wendler
SPECIAL - 5/3/1 Large Marge - Black
When I was in high school two things were being shoved down our throat:
If you don't know computer coding, you won't get ahead in the future.
Everyone is going to be speaking Spanish in 20 years.
As usual, the experts forgot to factor in everything that mattered.  Computers were huge but they just made it easier for non-computer people to use computers; exactly what I thought.  And people speaking Spanish? Seriously?  I've been to Japan and the signs were in both English and Japanese.  Didn't see one sign for "Muchos Tacos Grandes."
Believe no one but yourself and your heart.
Black hat with embroidered patch
Custom patch is hand sewn to hat for quality & durability
Mid profile, 3 1/2" crown, Hard buckram, 6-panel
Adjustable, OSFA
Flexfit Brand for reliable fit, comfort and quality
Matching undervisor, curved shape
8 rows of stitching on visor