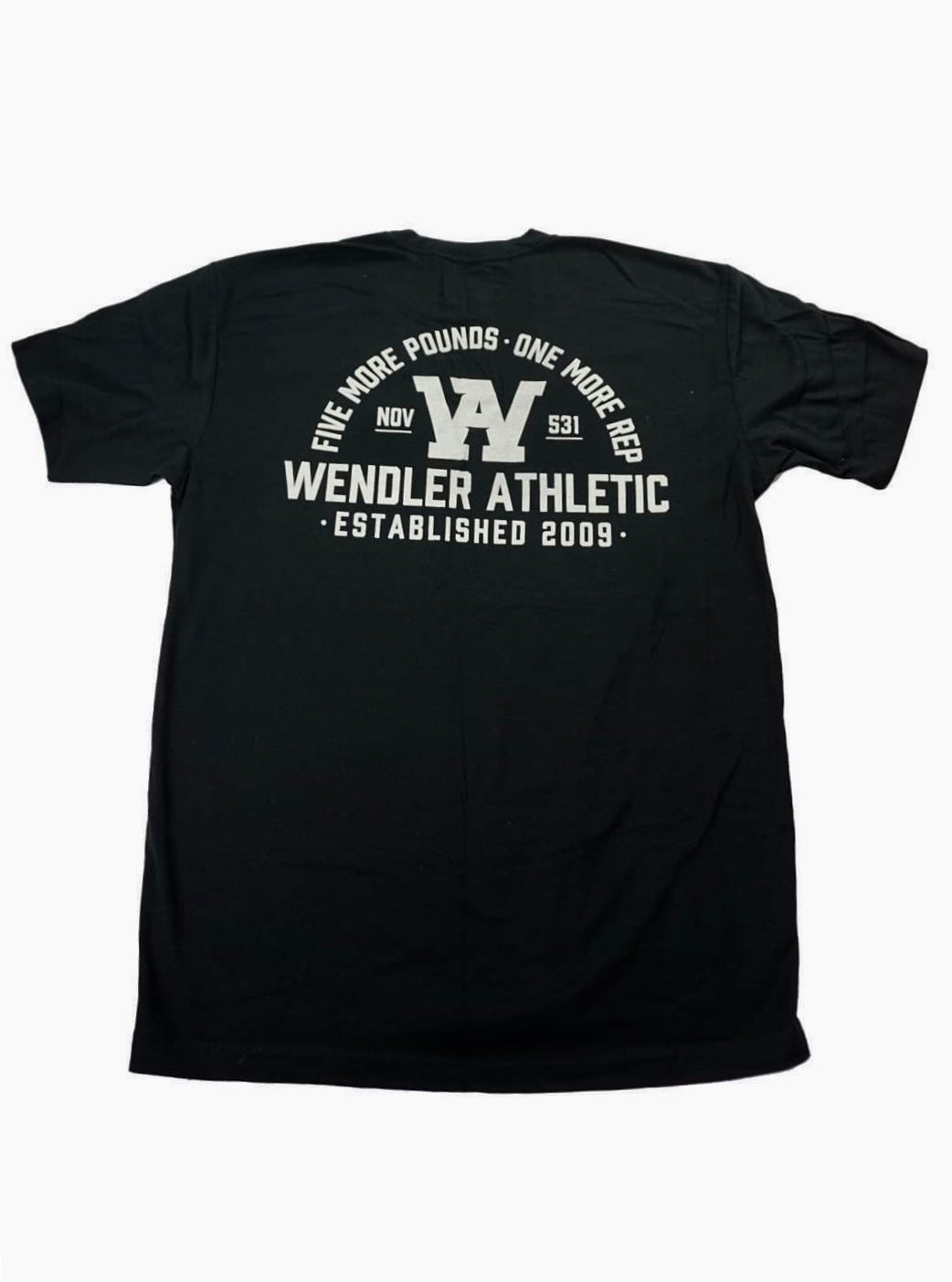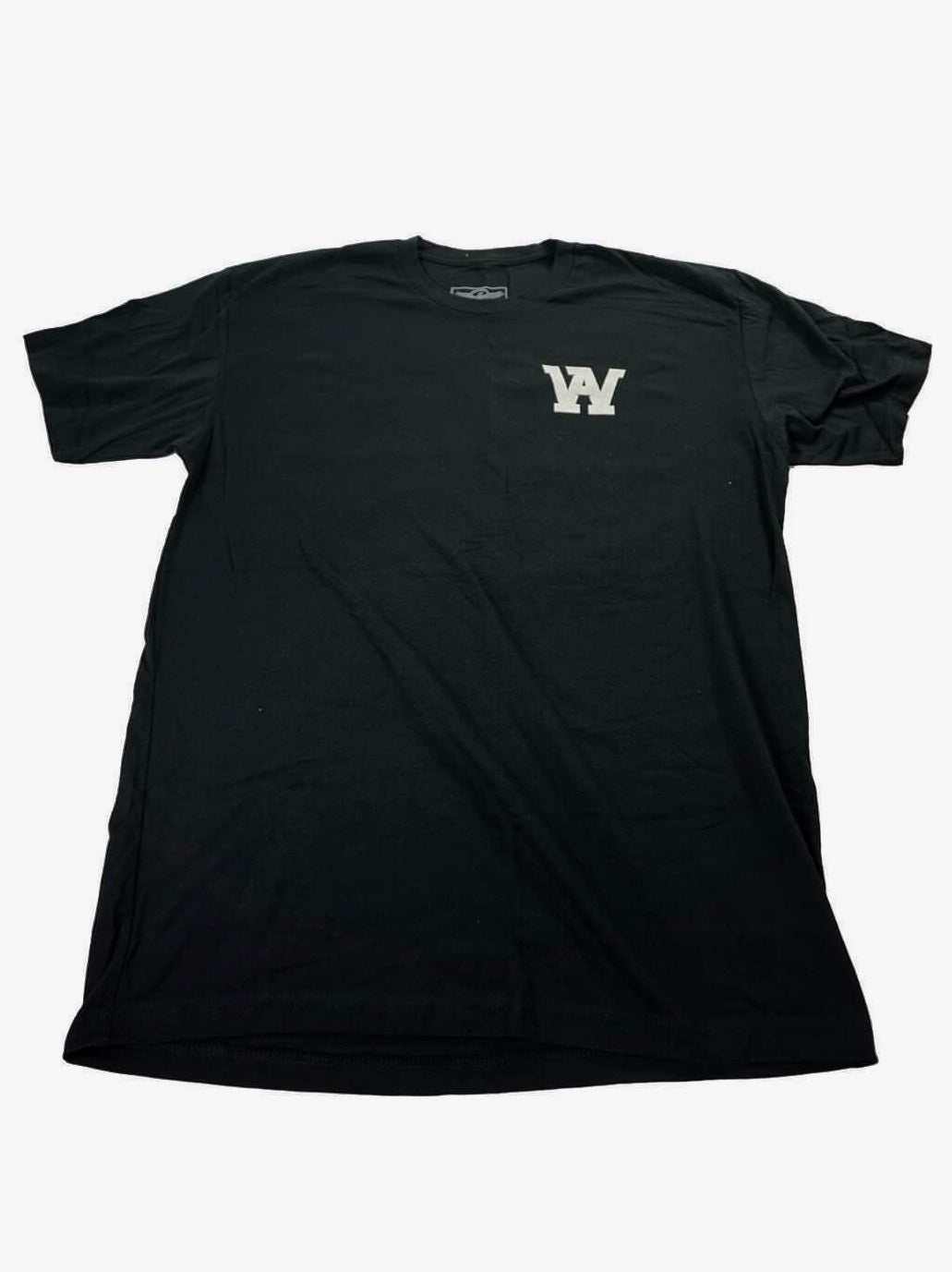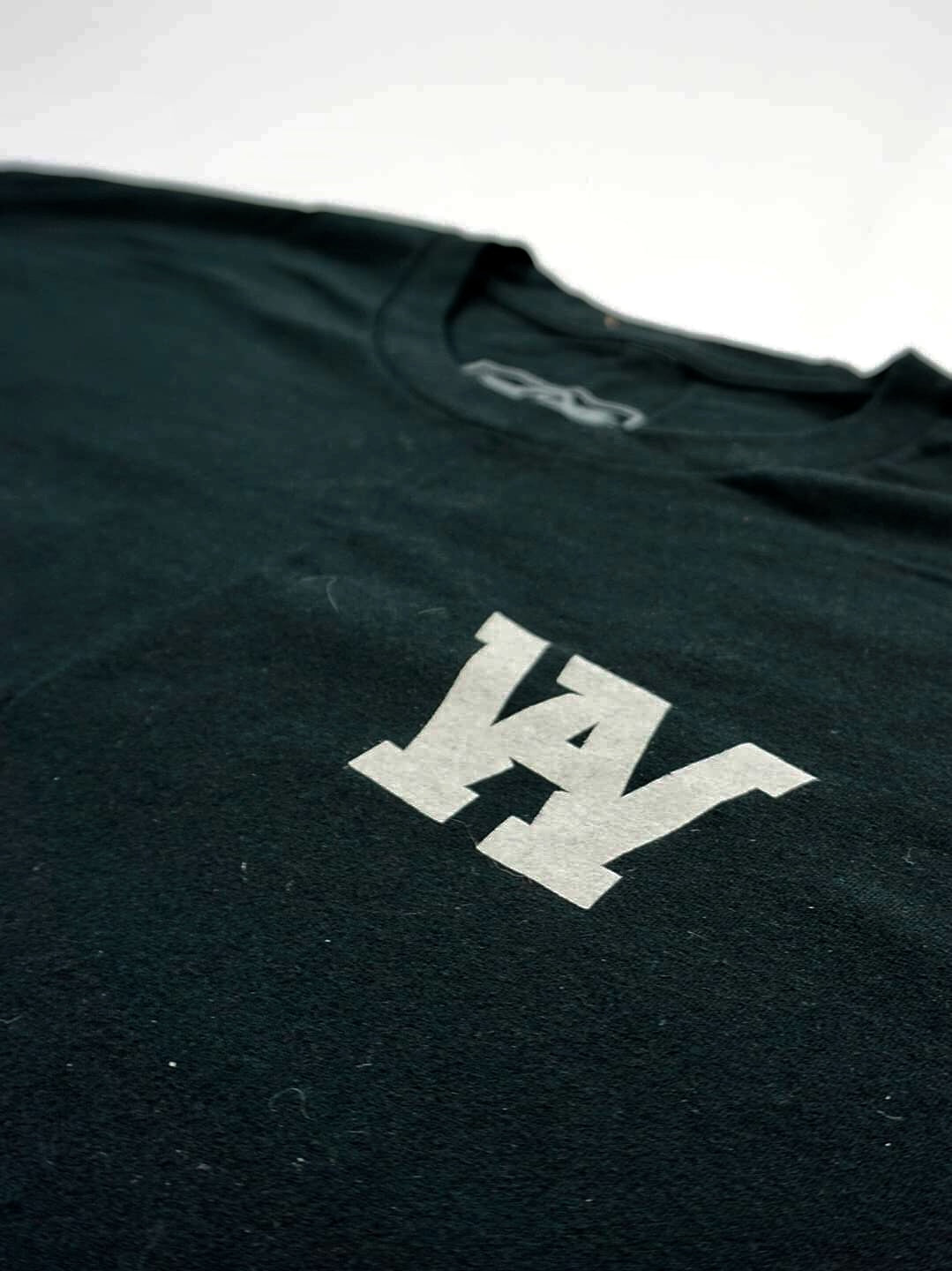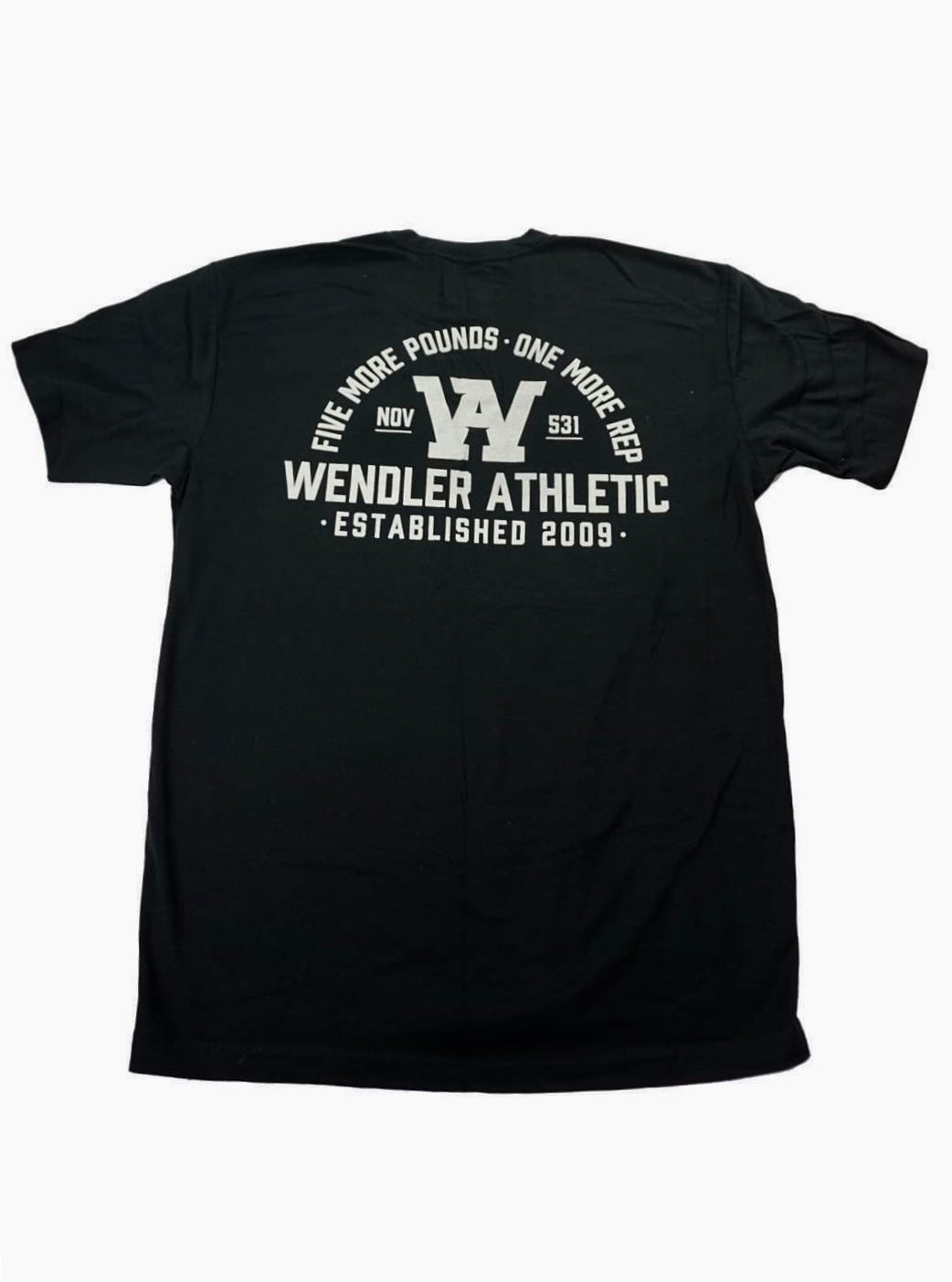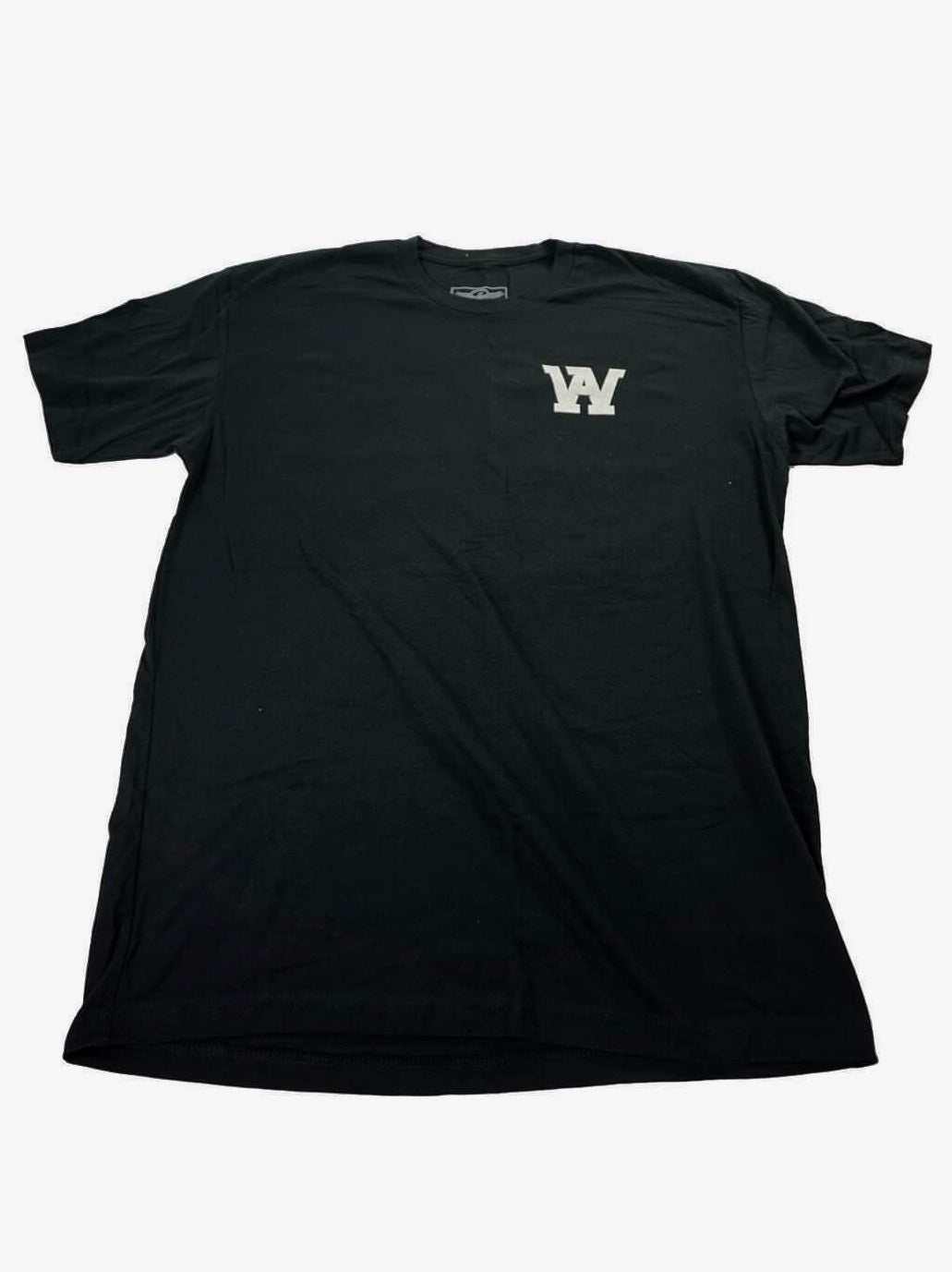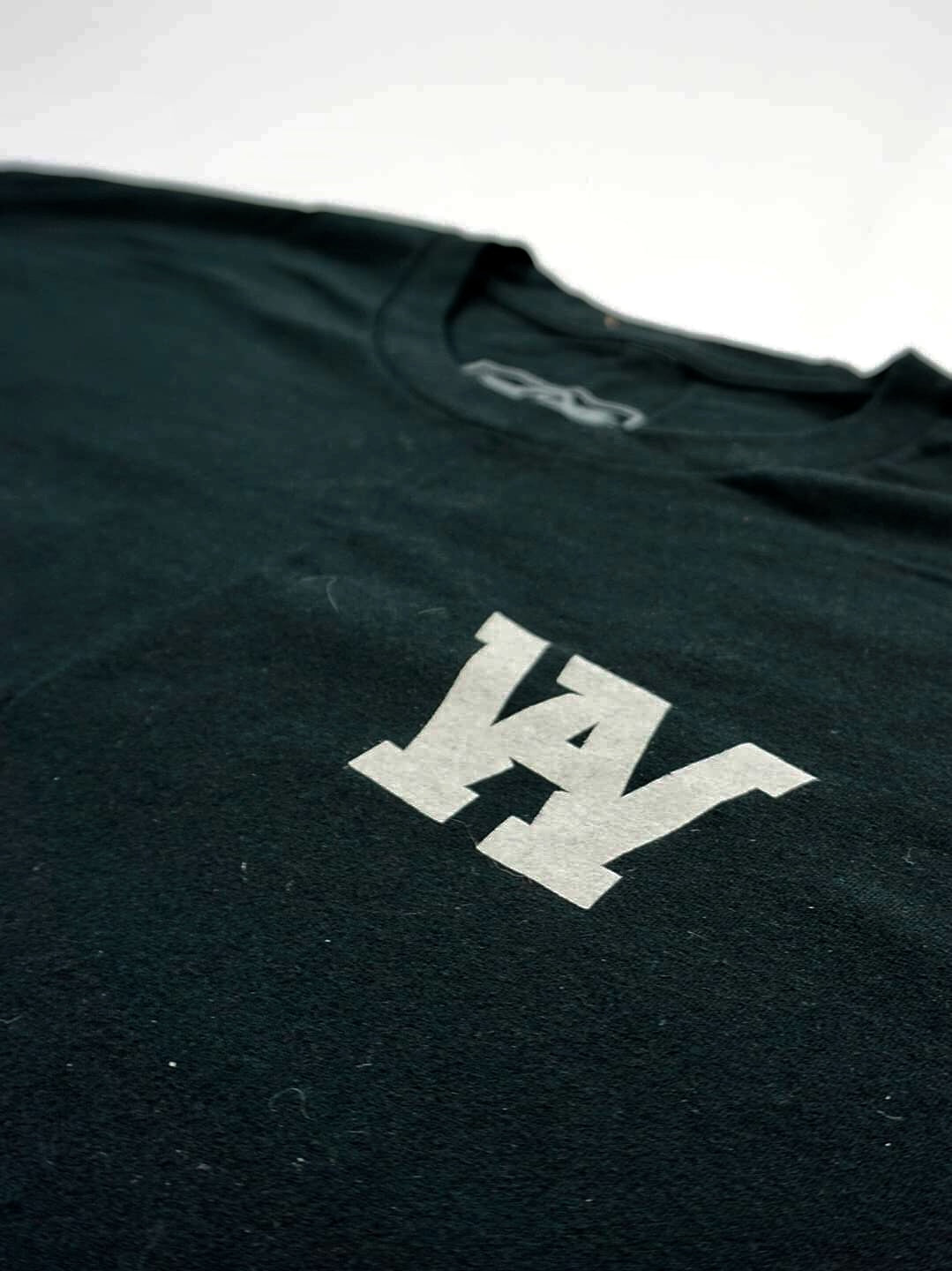 Jim Wendler
5 More Pounds Shirt
In an earlier product description, I addressed the dumbest question I've ever been asked. Now I will address the second pile of dung that steams forth from the internet.

"If you could go back in time, what would you change?"
I'd build a time machine and not read this question.
Black with white print
Small design on chest pocket; large design on back
Light weight; 4.3 ounce material
Tagless for comfort
Form fitting through sleeve and chest, relaxed fit through the middle