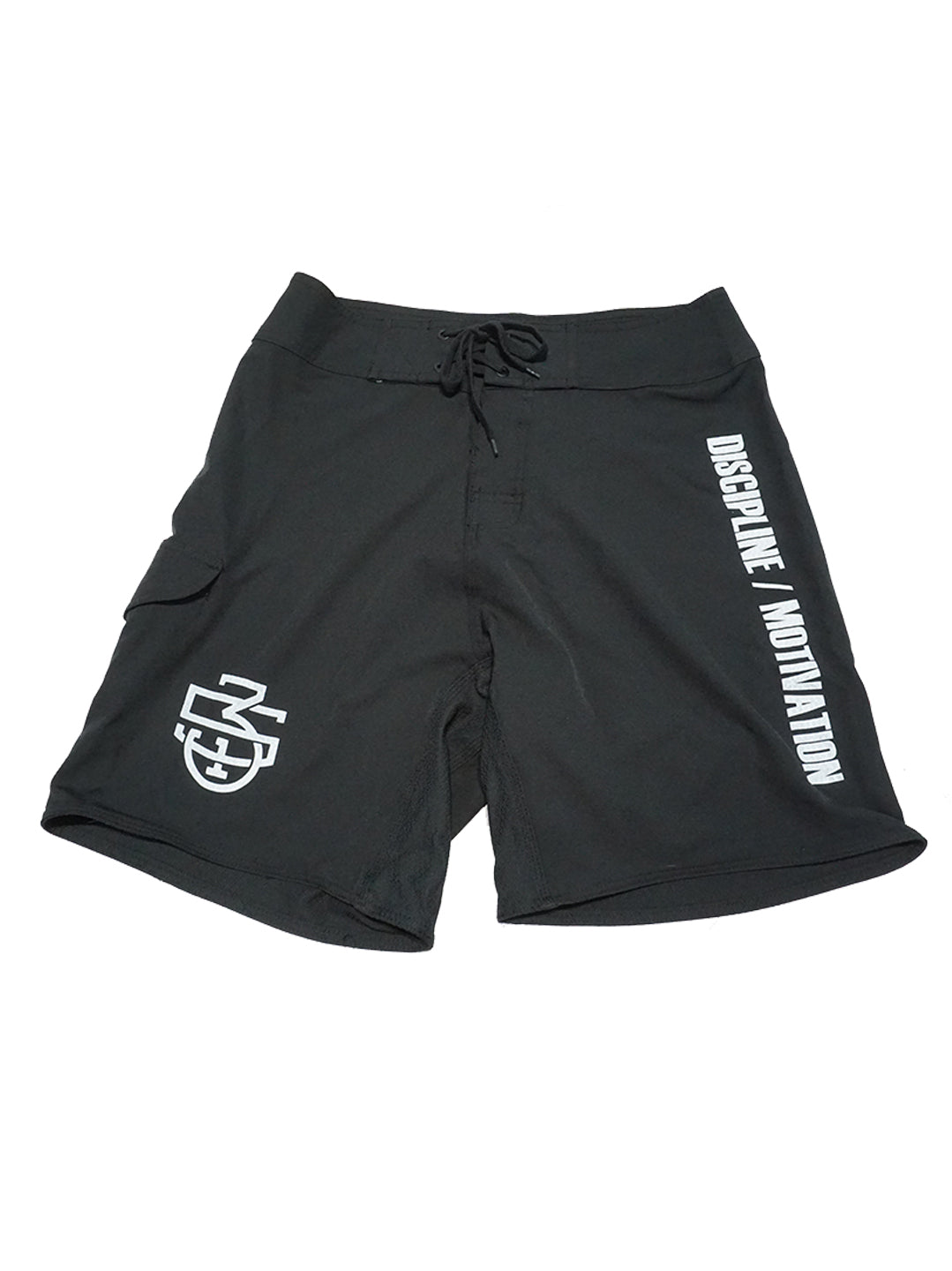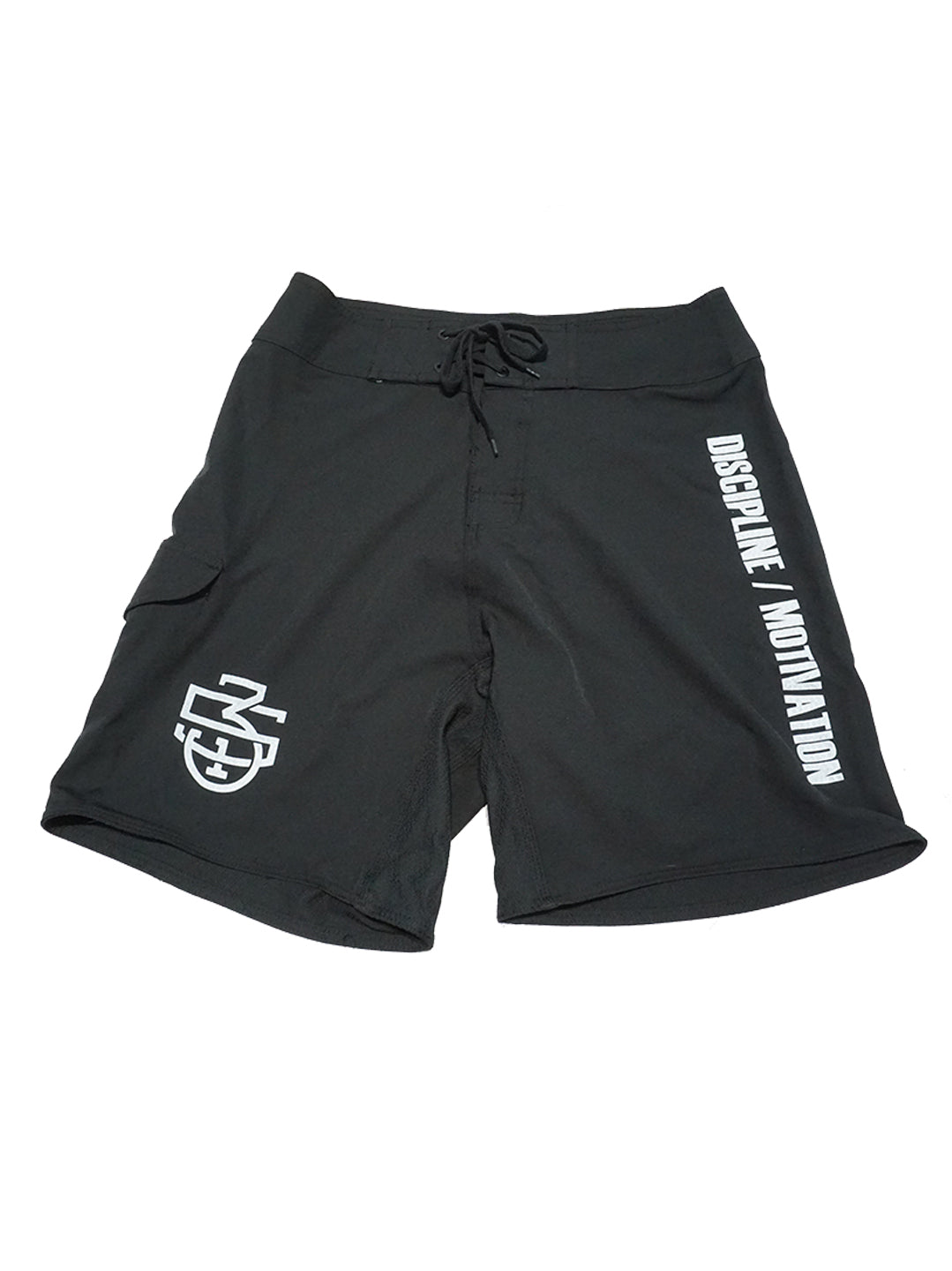 JimWendler.com
Black Monogram/DM Shorts
Do you have analysis paralysis?
Do you program hop?
Are you constantly reading/watching training information and are confused?
Read this quote from Andrew Huberman about non-negotiable training: 
"Neural plasticity loves a non-negotiable contract. The more the brain can pass off to reflex - the more energy it can allocate to other things. So if you decide that there is no negotiating about how many push-ups, how far I will run or how many pull-ups - you actually have more energy for the running, push-ups and pull-ups. Once you set the number of push-ups, the duration and all that, then all you have to do is GO. But people get caught in that tide-pool of "do I really have to do that?", "can I do this?" and that is work.

But once you make the decision, there are more resources to devote to the actual execution."
In other words, find a training program you 100% believe in and stop thinking so much. Spend your time kicking ass, not debating.
Also, wear these shorts so you can get things done.  Light-weight, fast drying, with stretch and just the right length to move.

Stretch fabric; 90/10 poly/spandex
Lightweight; comfortable board short style
Drawstring with spandex fly
Inset patch pocket on right leg