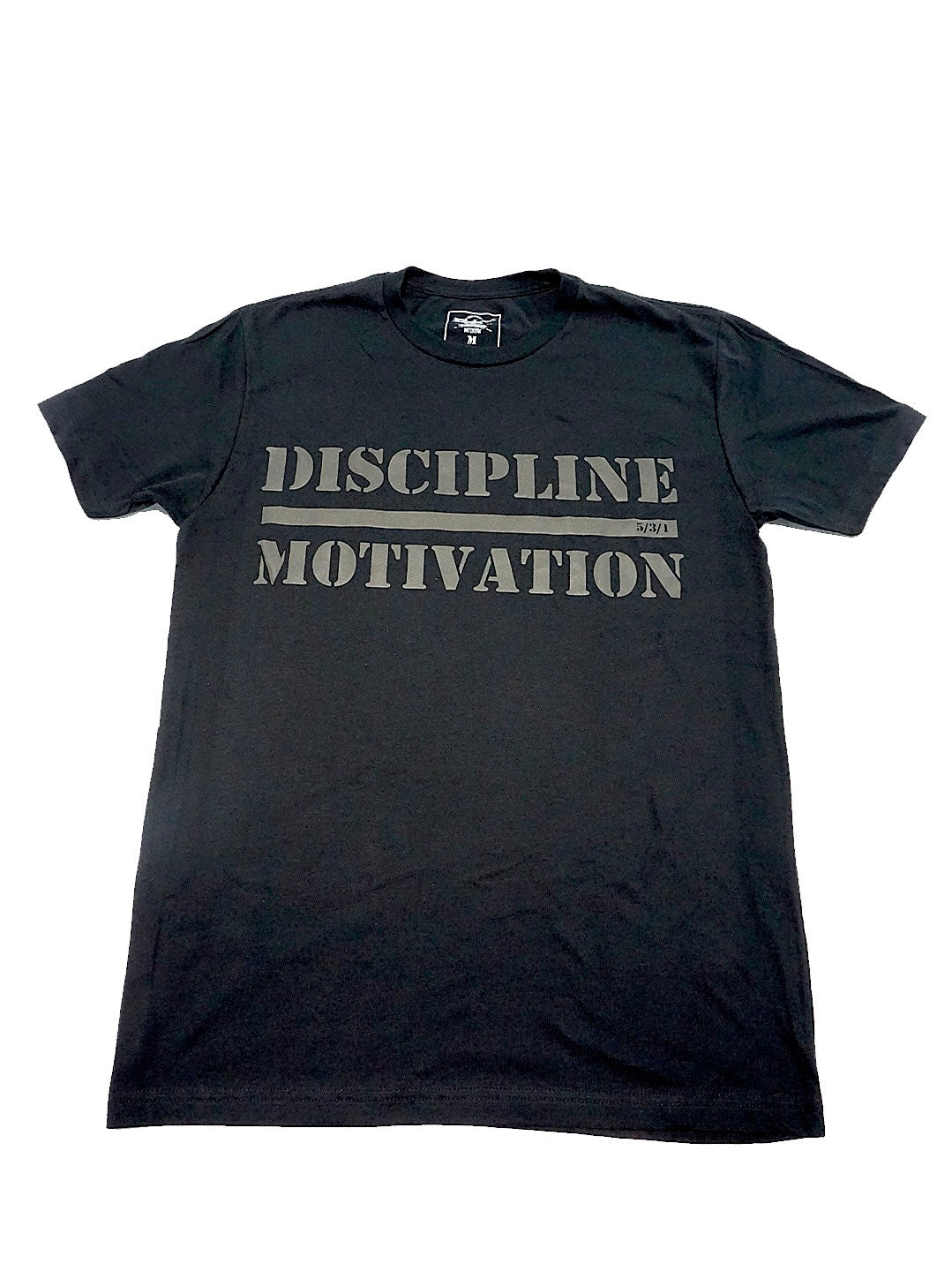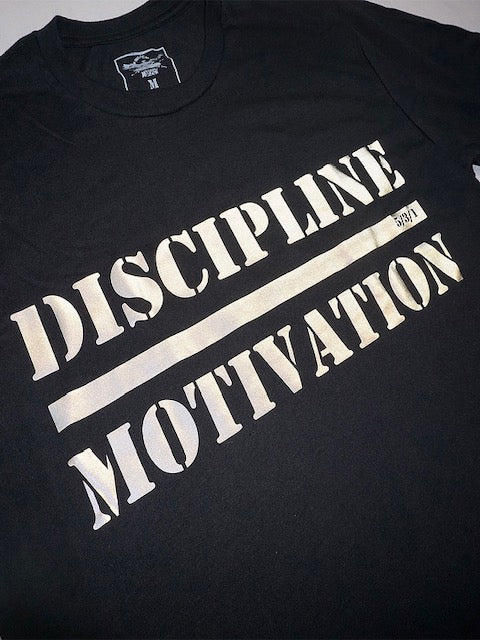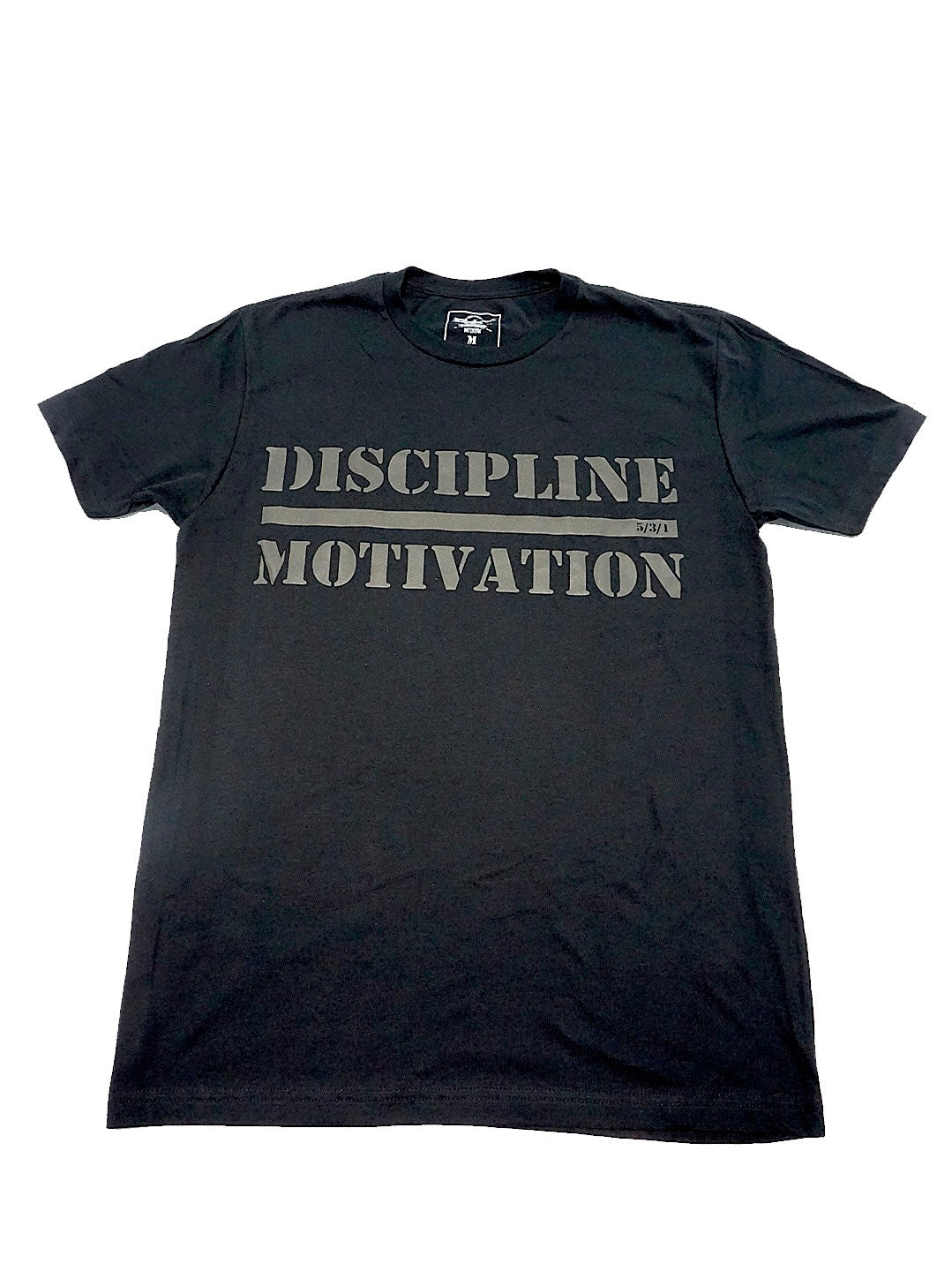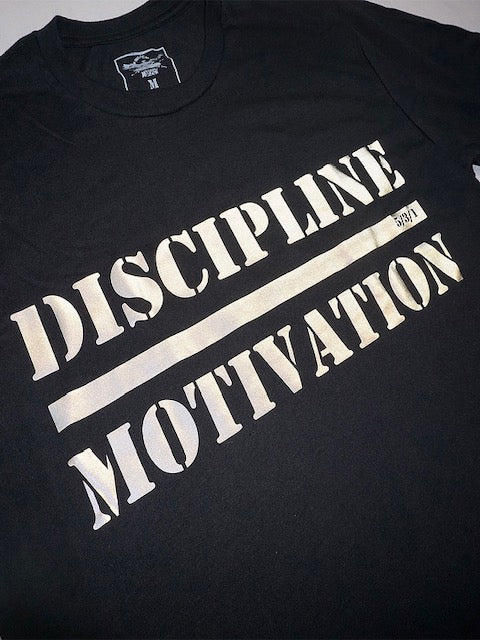 Jim Wendler
Reflect Discipline Shirt
Discipline always trumps motivation.  Motivation is about emotion and too many times, we rely on emotion to raise our performance.  Unfortunately, this can quickly wear you down and if you aren't motivated, lead to lackluster or missed training sessions.
Discipline doesn't care how you feel, what the weather is or if you've had a bad day.  Discipline will carry the strong.  Discipline will drive success.  Discipline doesn't need a "hype" video or loud music.
Discipline over motivation.

Reflective design looks dark grey and reflects silver when light hits it
Light weight; 4.3 ounce material
Tagless for comfort
Form fitting through sleeve and chest, relaxed fit through the middle