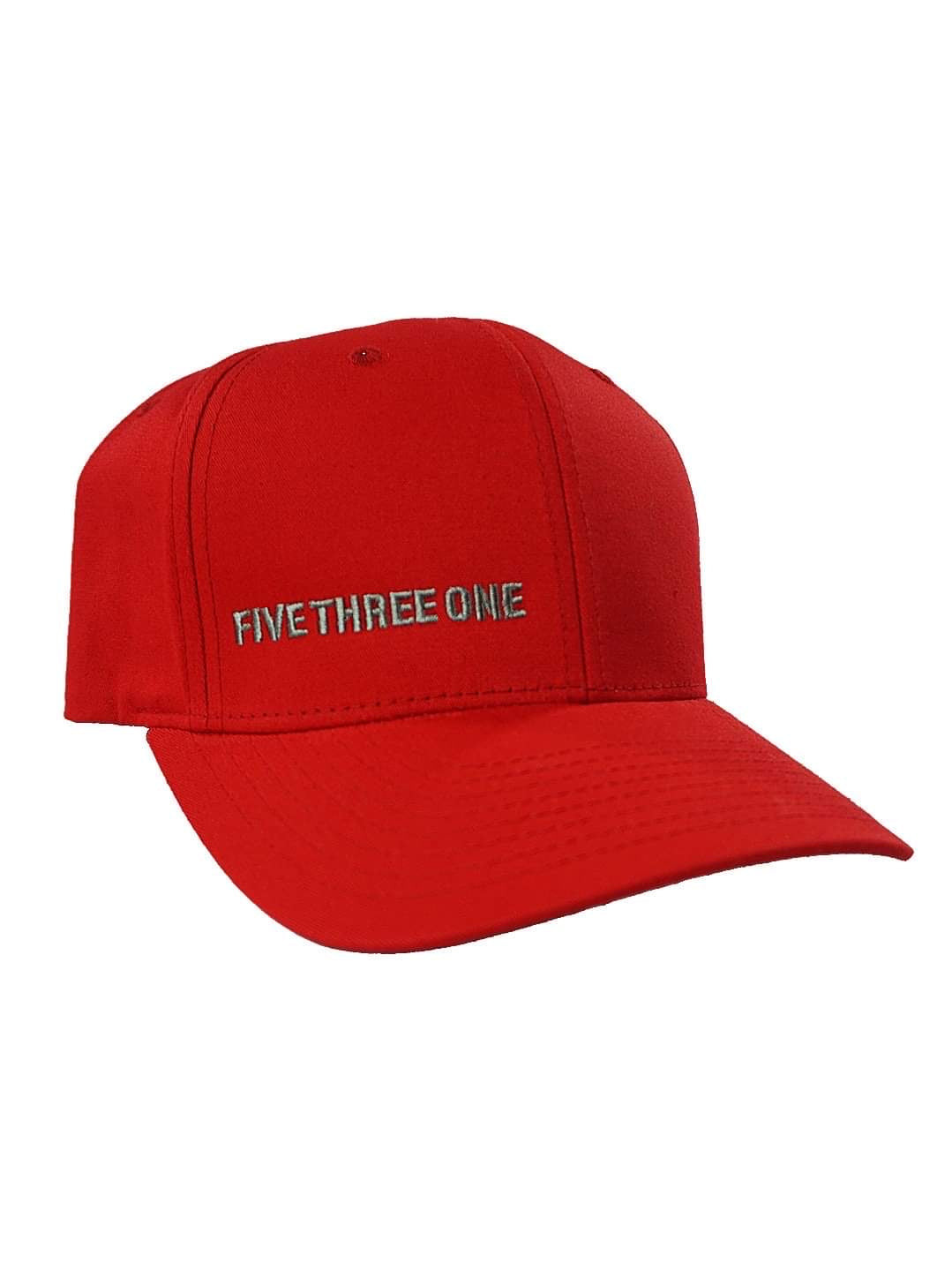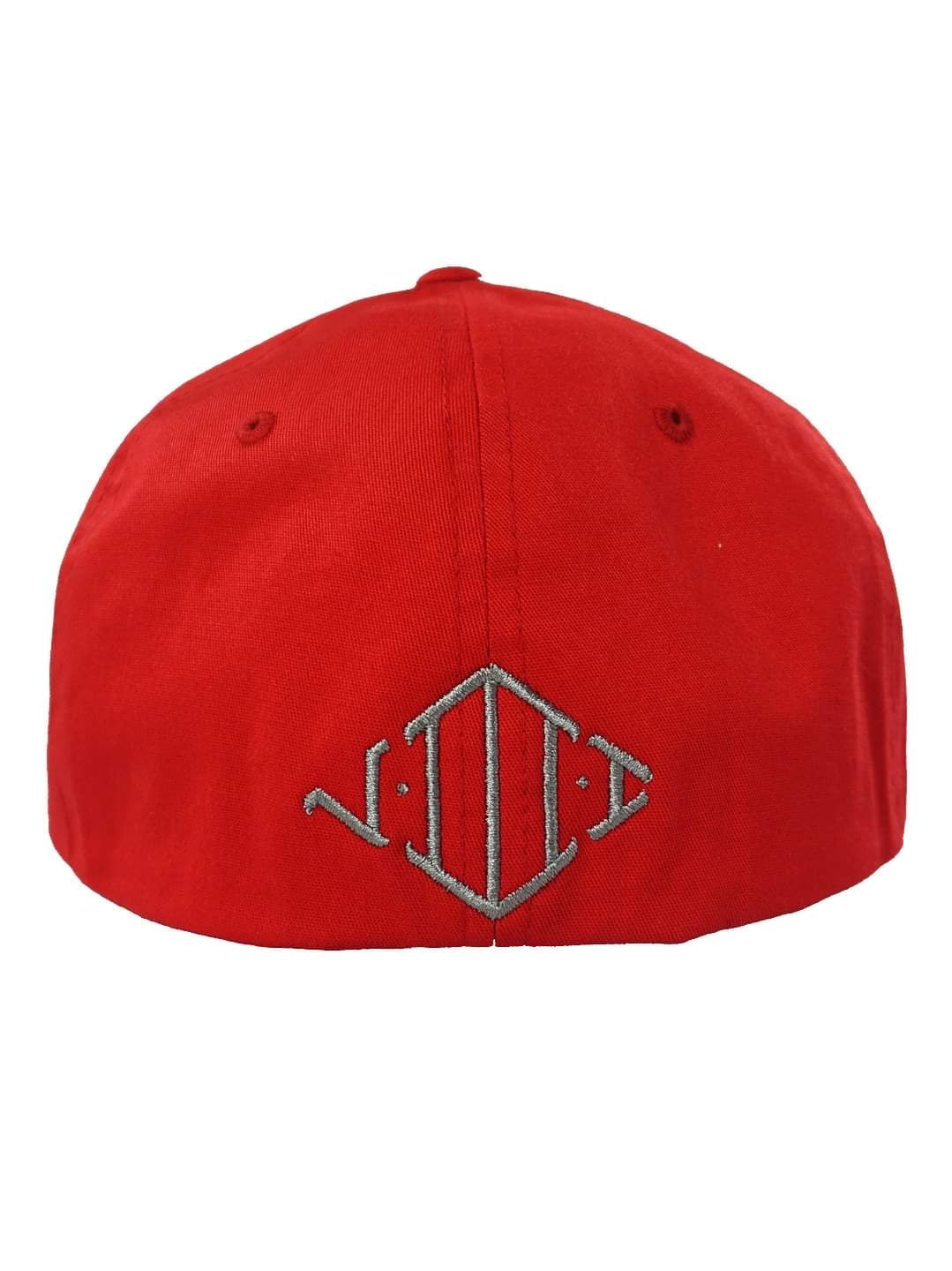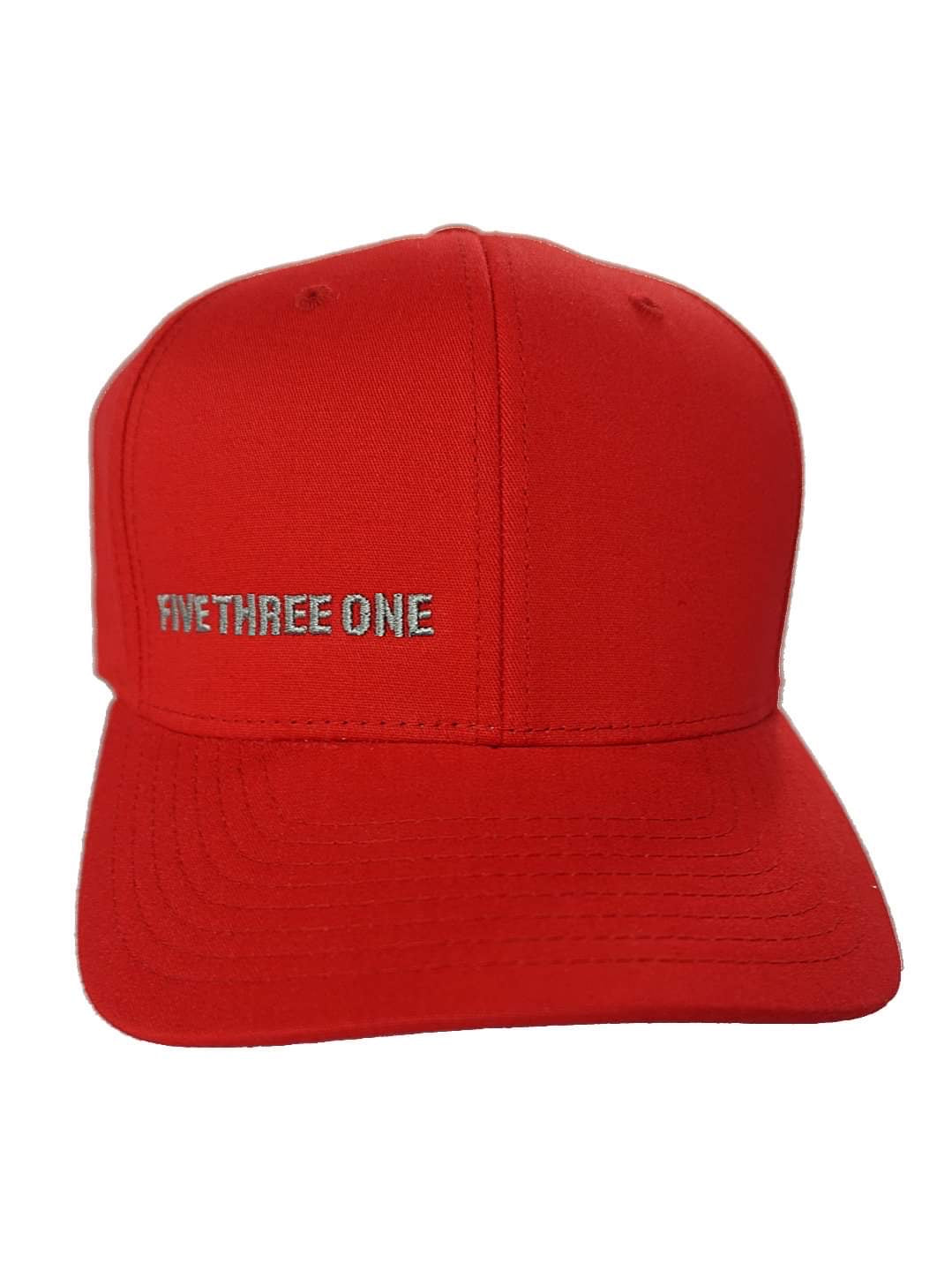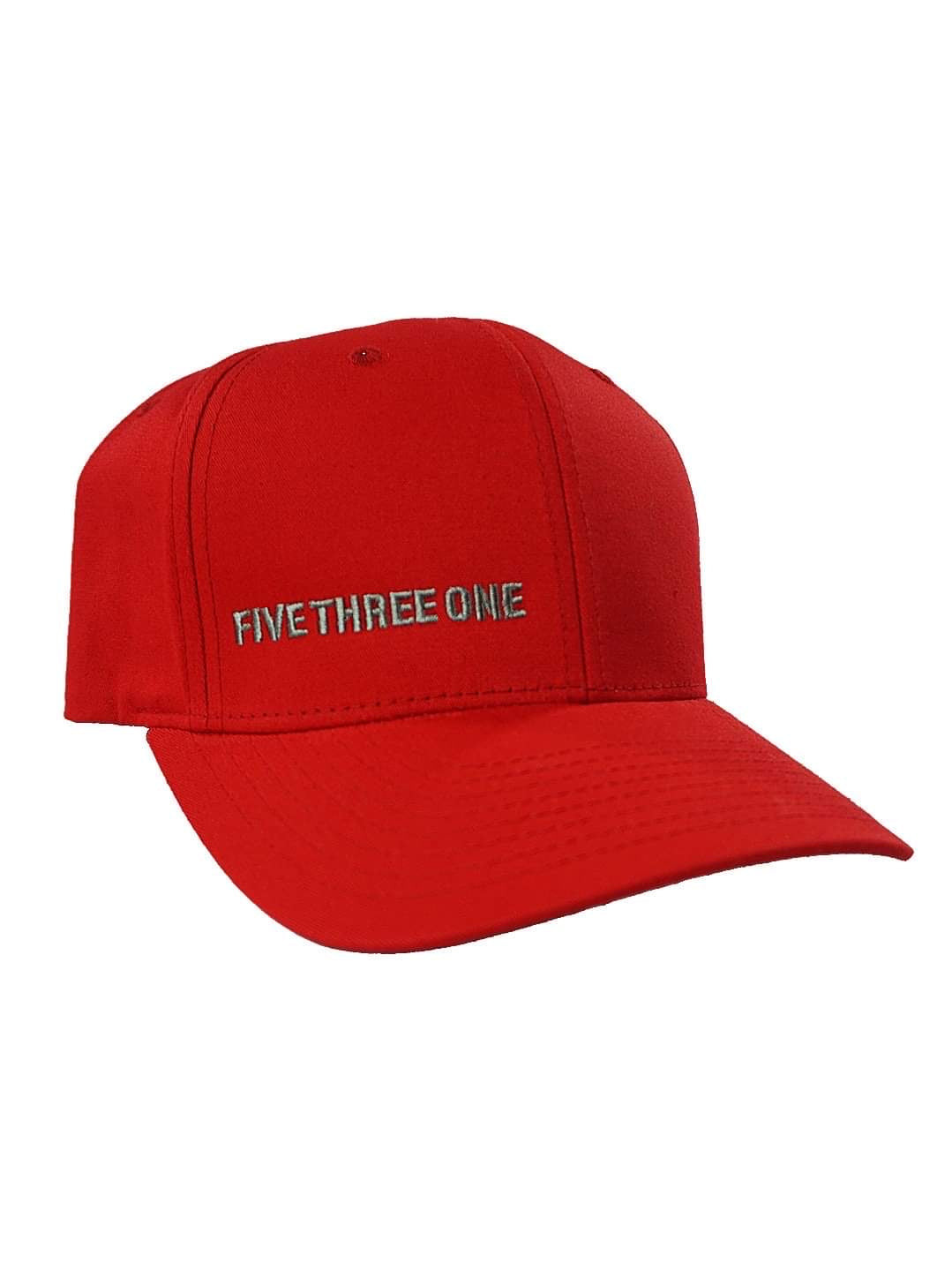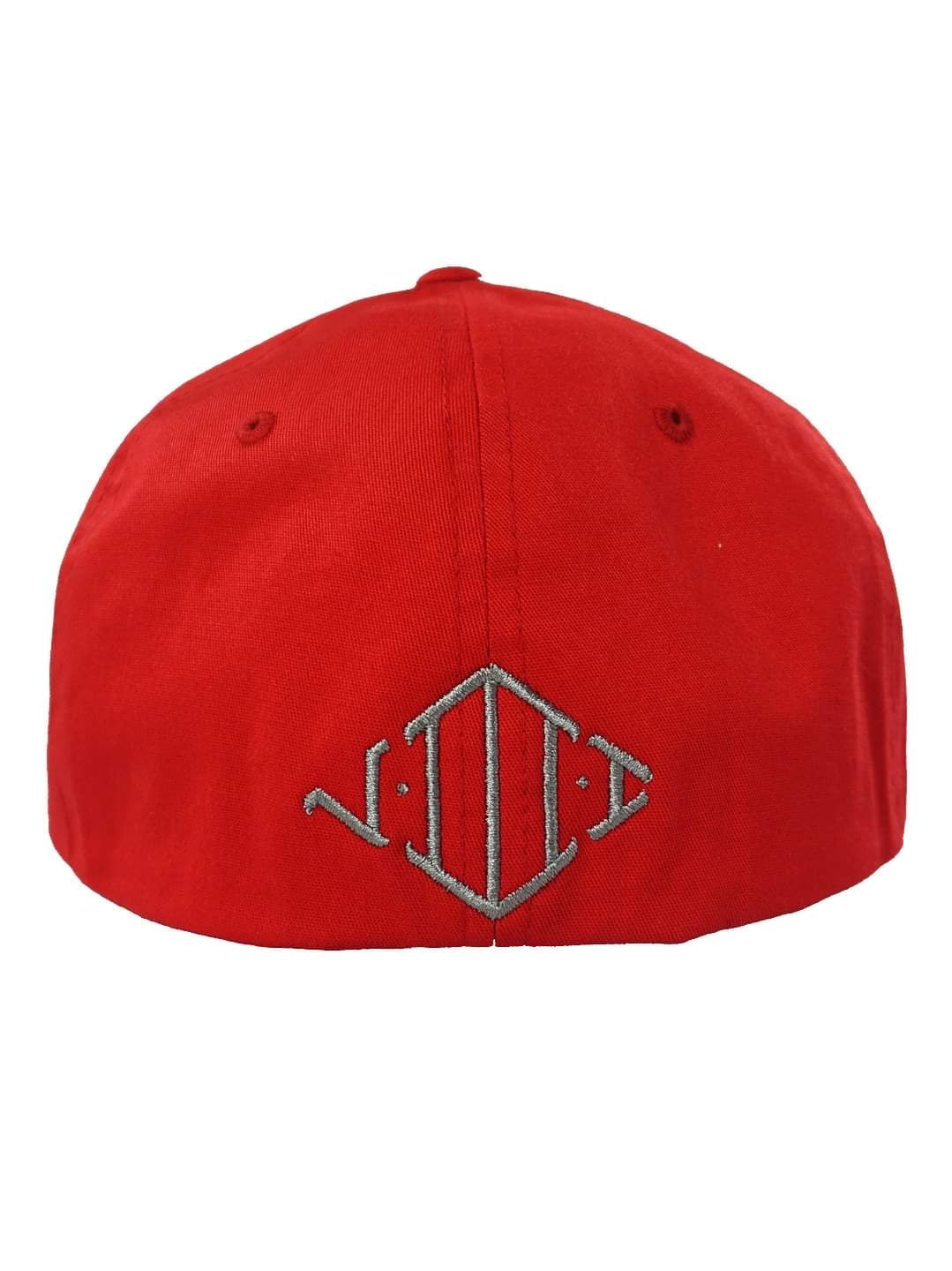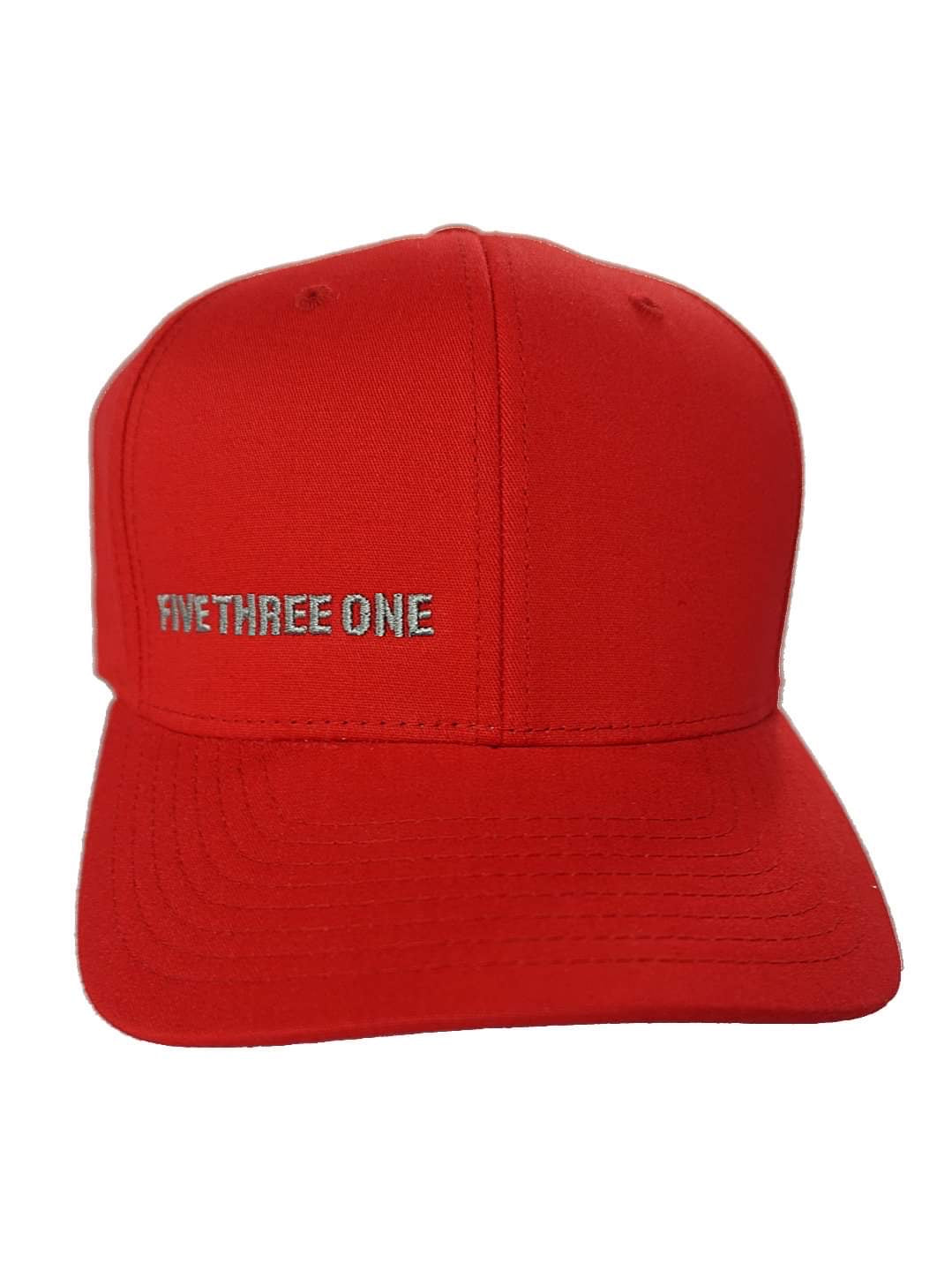 Jim Wendler
Red Five Three One Hat
This hat reminds me of the wise words of the poet, Tomas Enrique Araya:

You cannot hide the face of death
Oppression ruled by bloodshed
No disguise can deface evil
Stains the primitive sickle – Blood Red.
If you are unfamiliar with the poetry of Araya, I suggest you watch his live performances.  He eloquates with great passion.
Athletic shape; FlexFit Brand for a reliably good fit
Five Three One embroidery on front, Roman numerals on reverse

6-Panel, Structured, Mid-Profile
3 1/2" Crown
Eight-Row Stitching On Bill
Hard Buckram Backed Front Panels
Sewn Eyelets
Spandex Sweatband Retains Shape

S/M (6 3/4" - 7 1/4")    

L/XL (7 1/8" - 7 5/8")