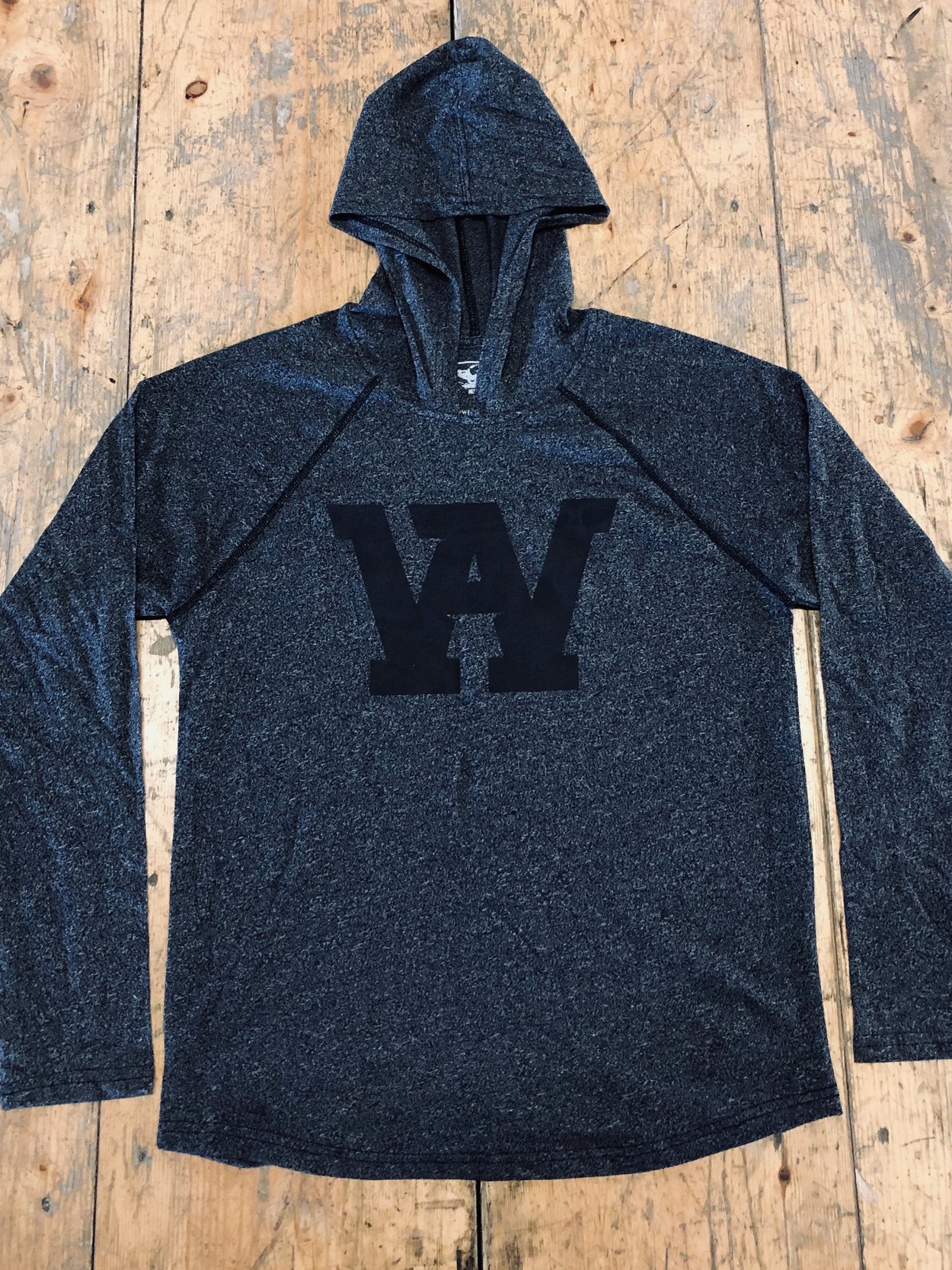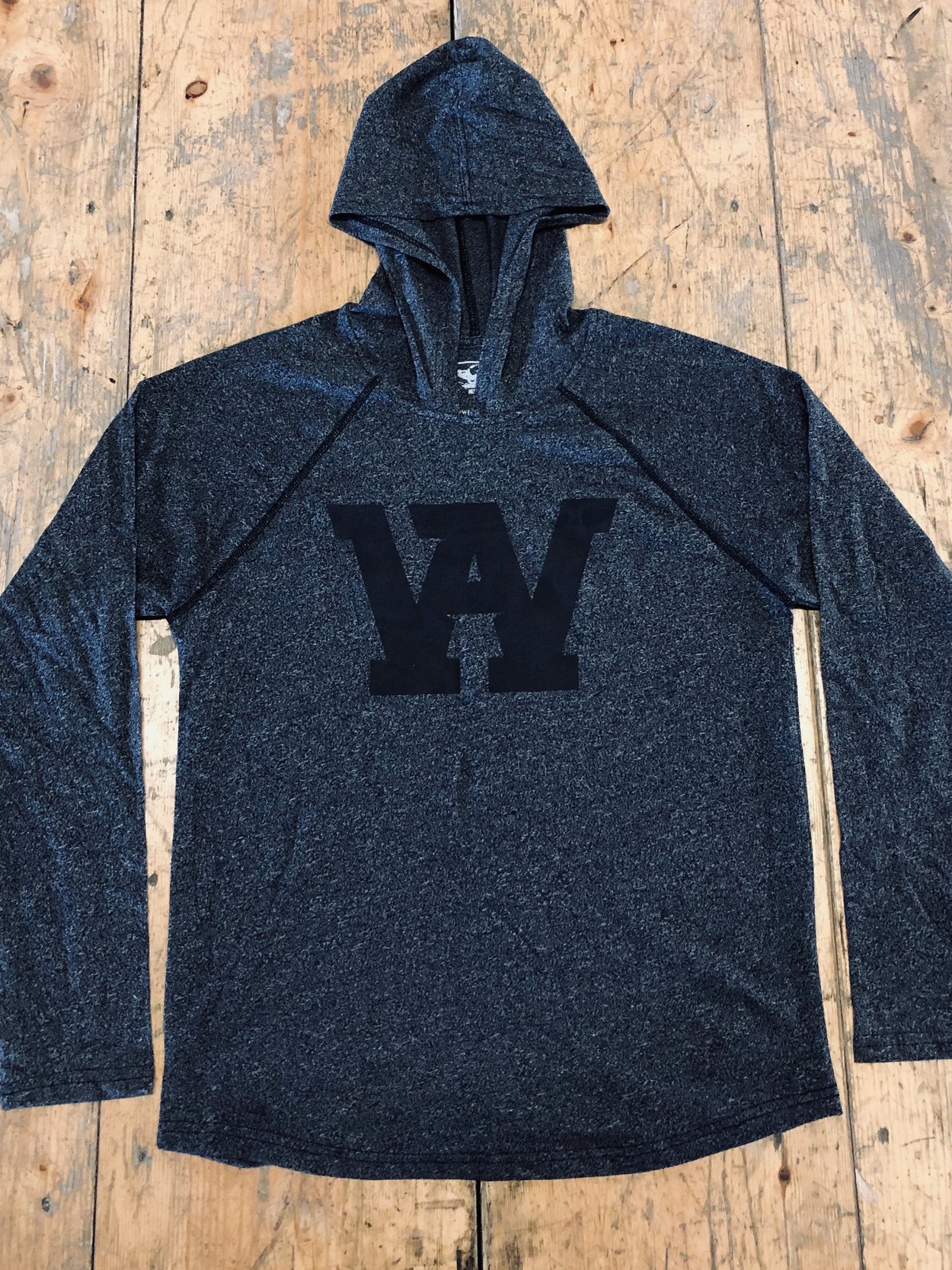 JimWendler.com
WA Trainer
Our company received a comment via email criticizing my stance of "I never trust anyone that tells me what words I can and cannot say."  His message to me was that the government (and I guess anyone in authority) should police our language.
I'm assuming this was a grown adult and of voting age.
I don't respond to this mainly because you can't argue with someone that stupid.  And I'm pretty sure someone else is typing the words for him.  You can either bow down or stand up; but don't expect the rest of us to dirty our knees for your lack of will.
Comes in heathered black
Ragland sleeve detail
Moisture wicking and lightweight
Stain and odor resistant