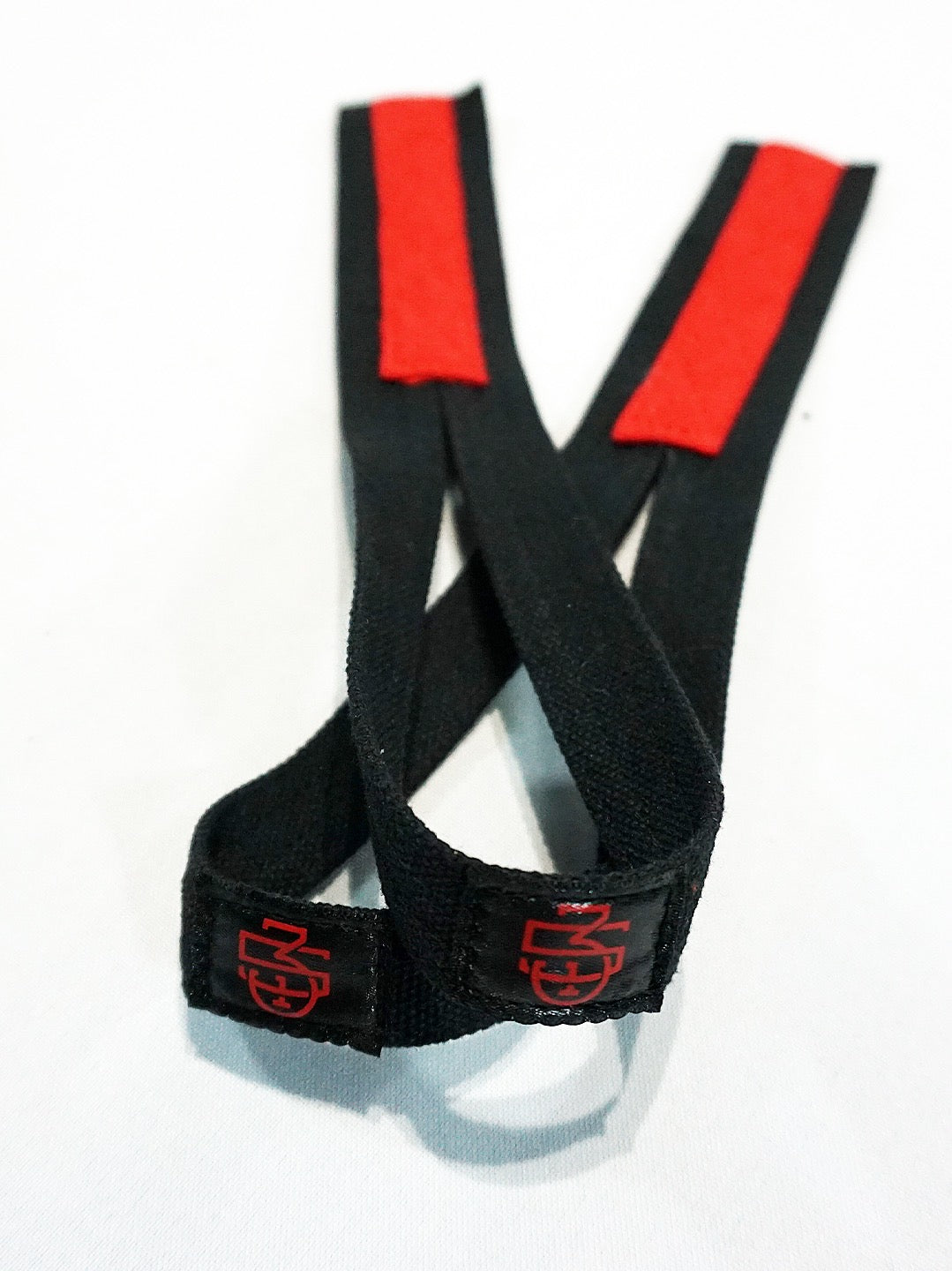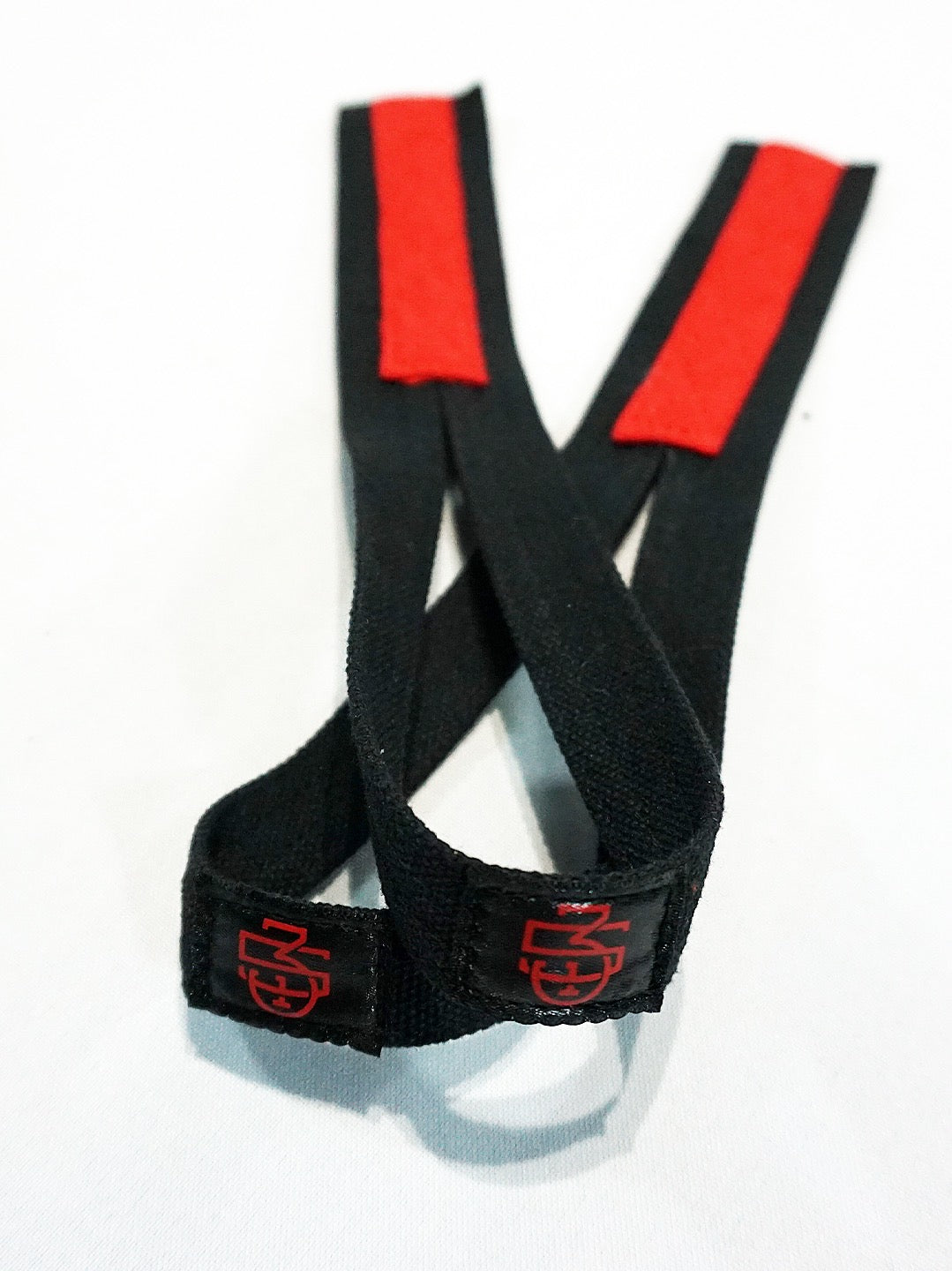 Jim Wendler
5/3/1 Lifting Straps
Strap it on!
Infinity designed straps are for shrugs, hang cleans, high rep DB rows and deadlifts.  These are strong but slightly thinner for a tighter grip on the bar with an added no-slip strip for performance.  Don't waste your time getting the straps around the bar; strap on and get it done.
Comes in black with 5/3/1 Monogram logo.
Sold as a pair.
"These are great!  They are stiff as shit like most but others are slick.  That piece of raw cloth really make them grab.  I've never seen a pair like it before Jim's design."  - Phil Stevens, Owner of Strength Guild and Creator/Co Host of Iron Radio
"I made these.  They're awesome.  They are better than all the other straps I've used and they're sold cheaper because I'm not a greedy asshole."  - Jim Wendler 
"I f*#king love these straps.  I usually hate dealing with straps because they are cumbersome and sh*t up a training session but the fit and length of these are perfect.  Thank you!" - Vincent Dizenzo, Teacher, Husband, 605lb Raw Bencher
"Got my straps yesterday...they're f*&king awesome.  Best straps I've ever used by far."  - Bradley Heinss, Husband, Father, Aeronautical Engineer...and Lifter."
"I just wanted to let you know I use your wrist straps and out of all the straps I've used over the years, your's are by far the best I've had the pleasure of using. They are perfect in any situation to help me lift heavier, and safer. Thank you for your programs and lifting gear! You are awesome, sir!!" Cody Y., Husband, Father, Lifter for Life.