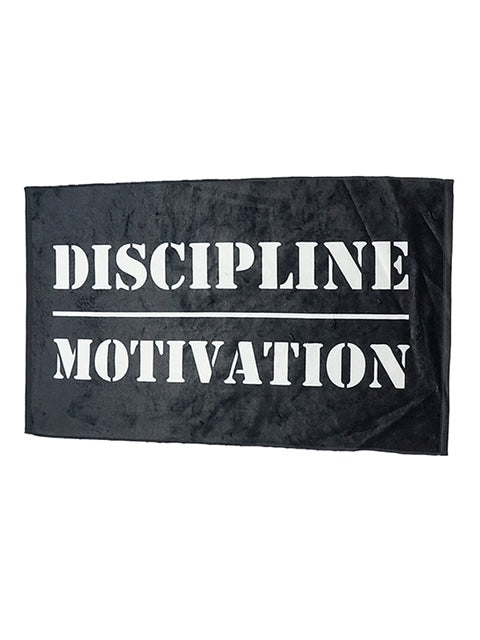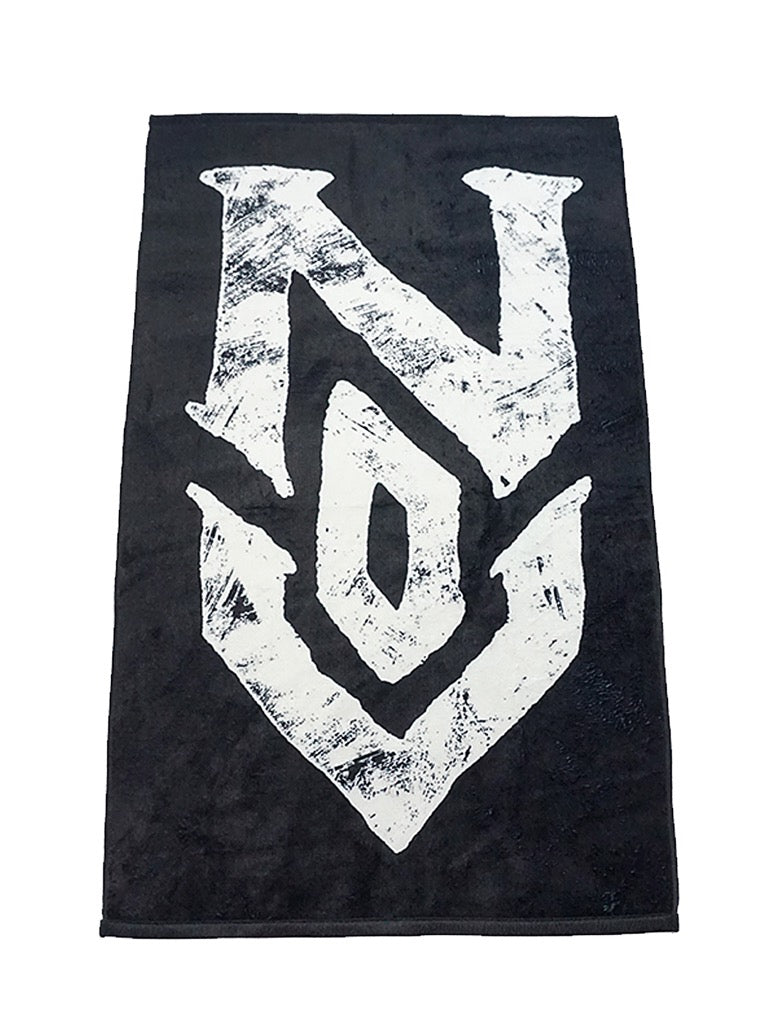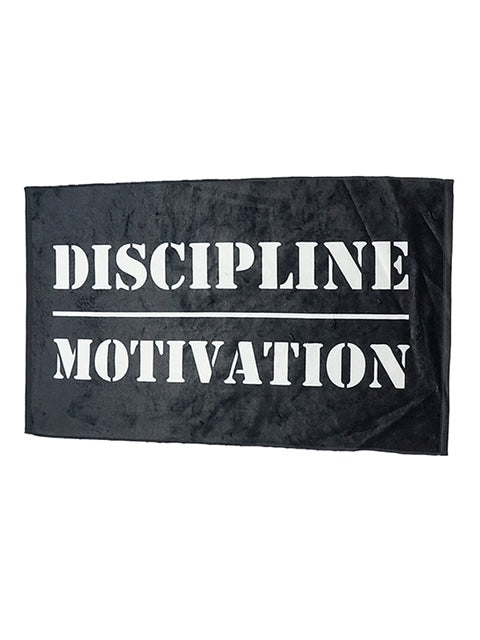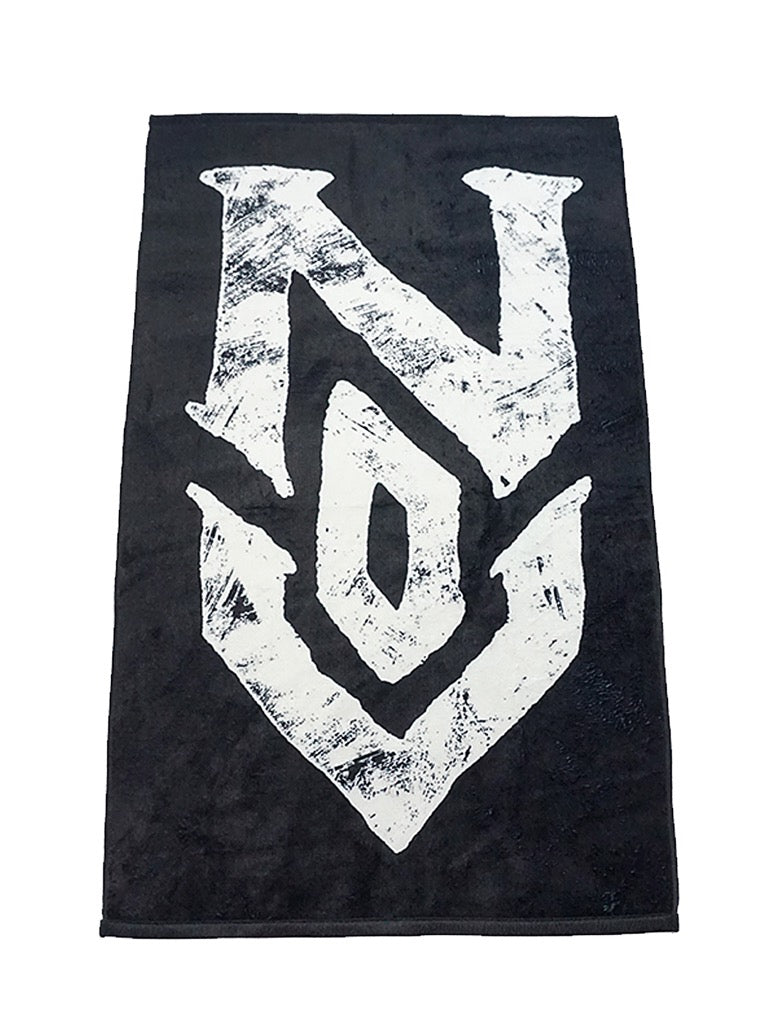 Having a garage gym in Ohio, the weather becomes an important part of your training.  While it's never out of control hot or cold, once the temperature gets in the single digits and the wind blows in, things start getting interesting.
People always ask me why I don't have a heater or a huge ceiling fan in the weight room and my answer is always the same; because training is much more than just building strength.  Obviously, I'm not climbing Everest in the nude but learning to be comfortable being uncomfortable makes you a better person.  If you see a grown person who cannot control his emotions, behavior, or quits when things get hard, it's probably best to avoid them.
Microfiber face of this plush sports towel has been printed edge to edge. It reverses to super absorbent cotton loops on the back side.  
Plush cotton terry velour sports towel
All towels are black for easy care and cleaning
Thin but absorbent for easy carry and easy cleaning, will not hold smells like thicker terry towels  
Does not pill or shed
Machine washer and dryer safe
Made of 35% cotton / 65% microfiber polyester terry fabric 
Large size, 15" W x 25" L