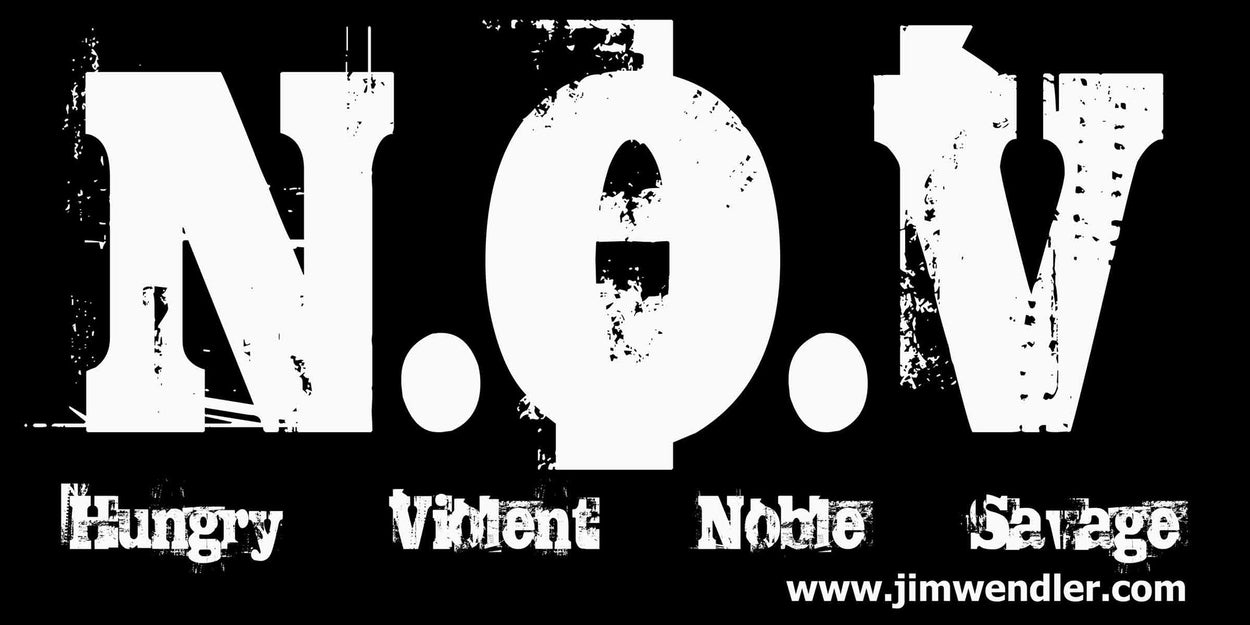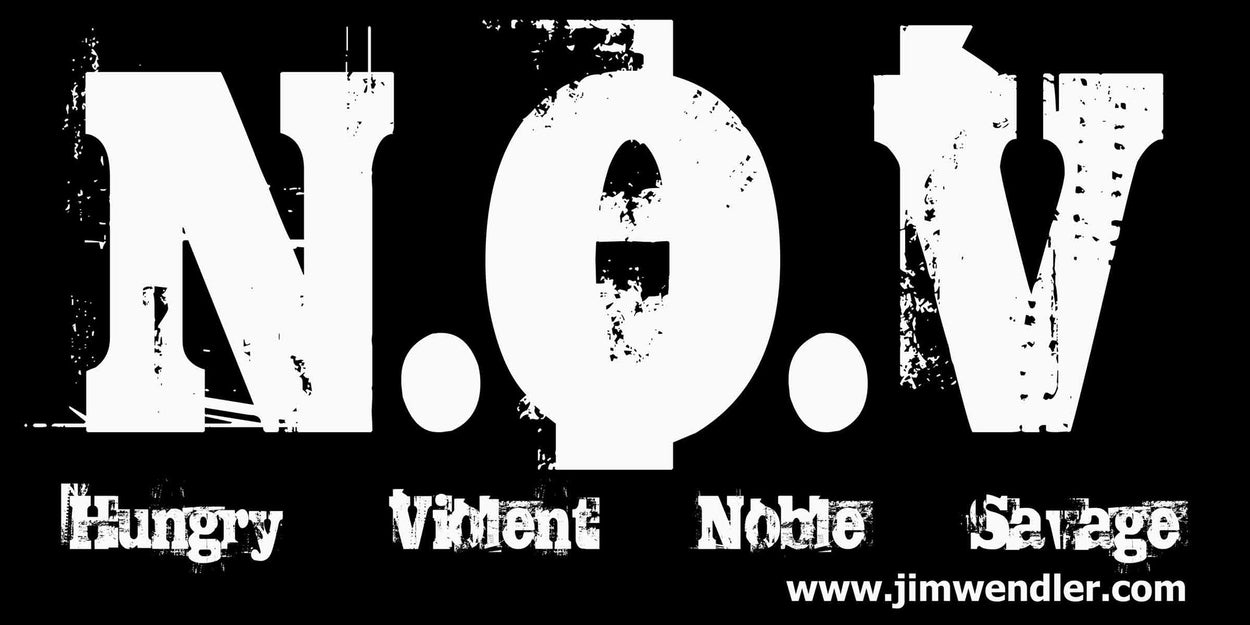 Jim Wendler
N.O.V. Banner
N.O.V. Banner
"Hungry, Violent, Noble, Savage" – a play on the classic Nietzsche quote, the N.O.V. banner will add a touch of class to any home gym or training studio. Don't be inspired by false gods or fake lifts – let Fred keep you grounded.
Banners are made of high quality 15oz premium Scrim Matte and Glossy vinyl.
We cannot guarantee holiday or birthday orders on short notice.
Banners are made to order. Shipping will take 2-3 weeks.
Banners ship separately in the Continental 48. They will not hold up other items in your order and we'll cover the additional shipping costs. If you order for example, 1 shirt and 1 banner - when your shirt is delivered it may say (2) items delivered. Don't worry! They just shared the same order number. Your banner is still on it's way!